The Primary School (KDS)
The primary school began as a feeding program for nursery children in 1987. Today our school serves over 500 children from nursery through Grade 8. Children receive 2 meals a day, medical care, and a quality Christian education by caring, accredited Kenyan staff.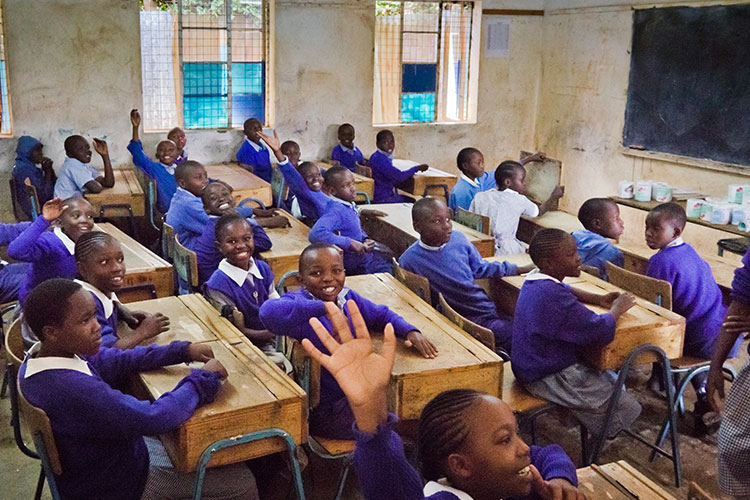 The Secondary School (KDSS)
The secondary school enrolled its first class in 2006. The school now has classes for grades 9-12, a library, computer lab, science lab and music room.
Kinyago-Dandora Secondary School has been ranked by the Kenyan Ministry of Education as the best school in the Njiru District

100% of our secondary students graduate with many going on to college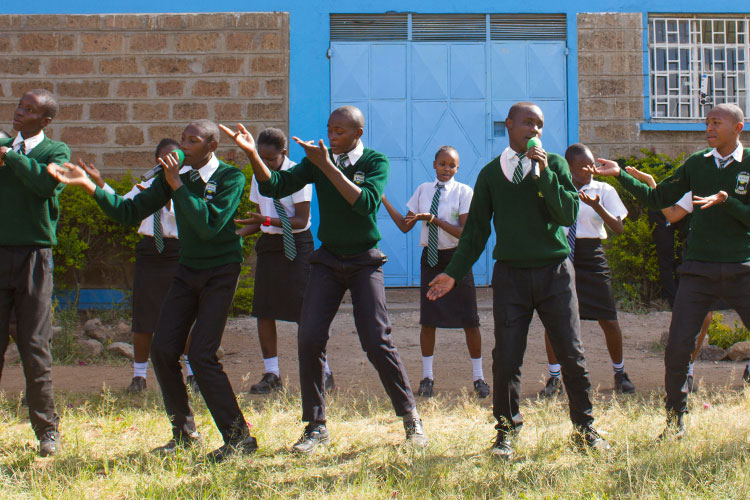 The Vocational School
The vocational school offers various courses including sewing, computer and business, bridging the opportunity gap for the community. In addition, all vocational students participate in leadership curriculum.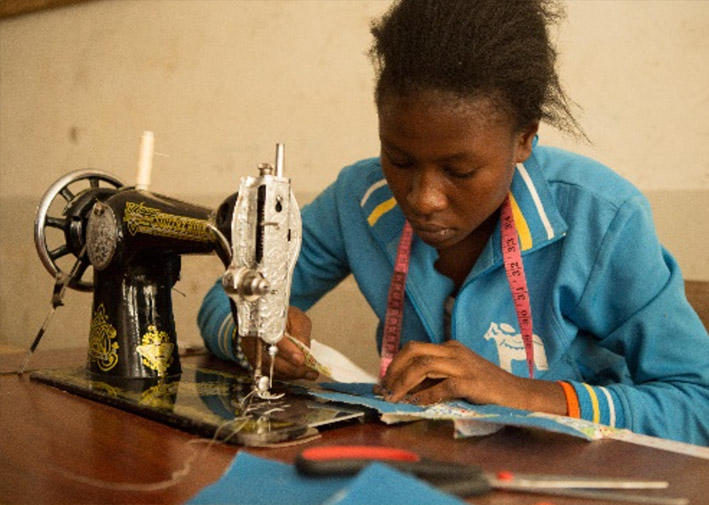 Donate
Your donation to Kenya Children's
Fund supports healthcare,
nutrition & a Christ-centered
education for all our students.